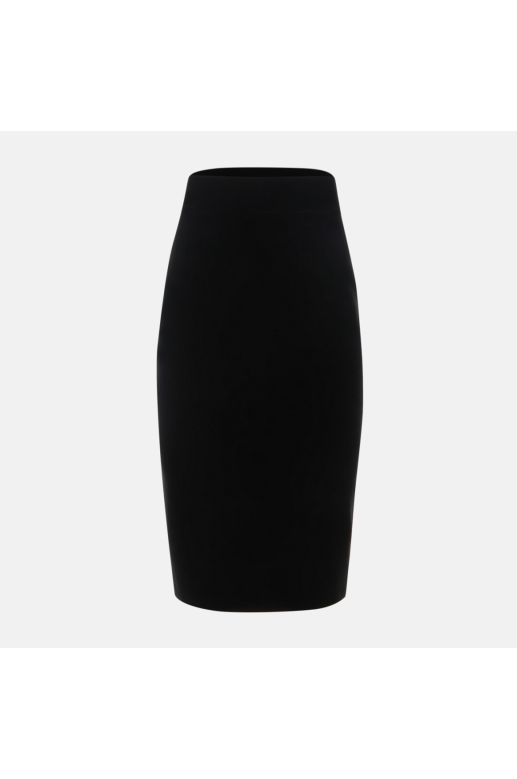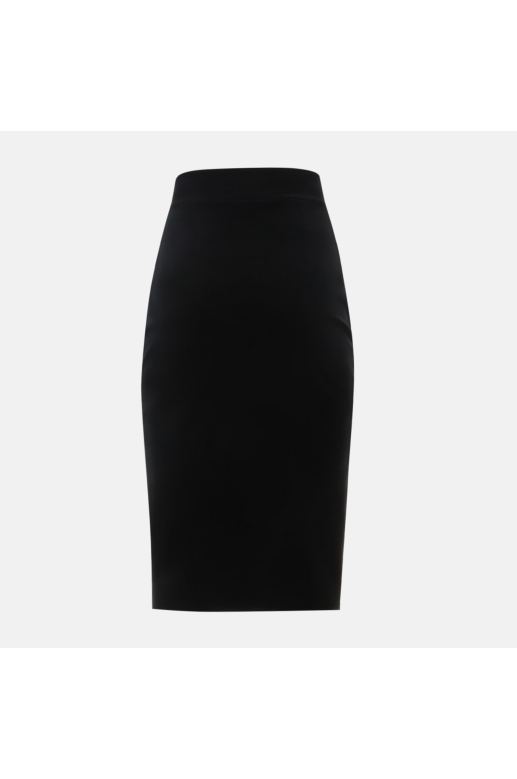 This skirt is a must-have for your wardrobe. It's made of velvet, a luxurious material that will make you feel special. The high-waisted cut is flattering and chic, and the medium length is perfect for showing off your legs. The straight cut is a classic and timeless, making this piece perfect for any occasion.
Composition: 45% polyester, 35% polyamide, 20% elastane
The model is 172cm tall and wears 36 INT. 
Please refer to the size guide.
chiara boni