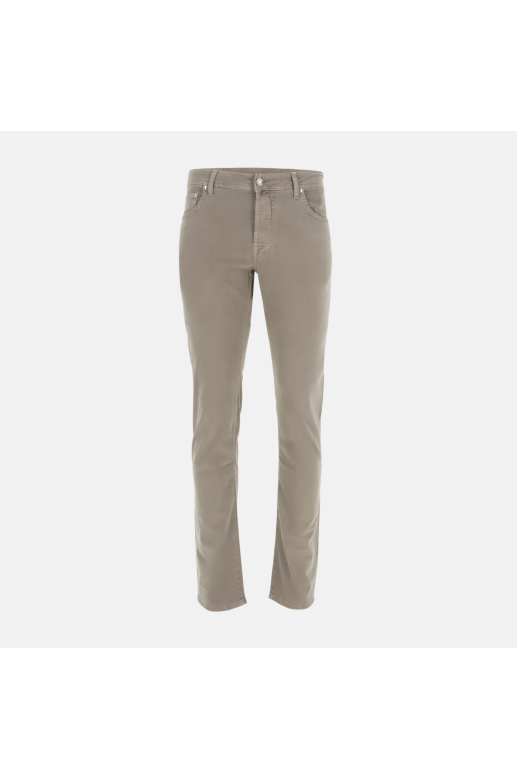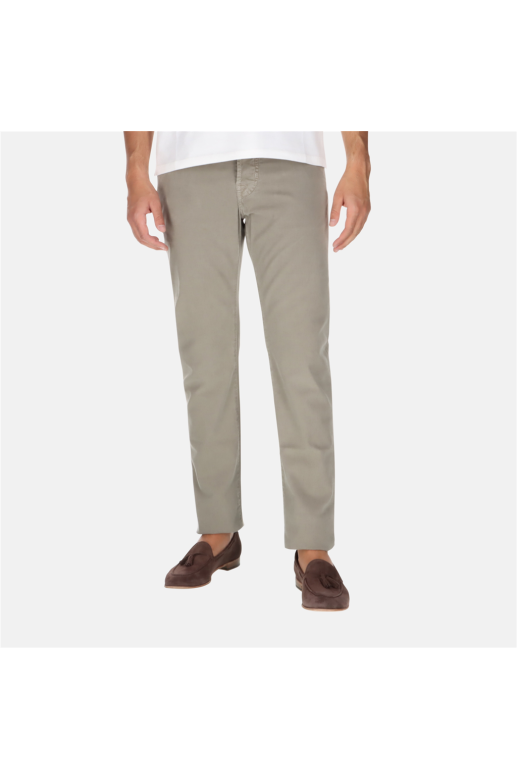 Introducing the Jacob Cohen Jeans, the perfect pair of slim jeans for those who want a stylish and comfortable look. Made with high quality materials, these jeans will last you for years. The mid-rise is perfect for those who want to be comfortable. The five pockets make these jeans a great choice for those who want storage space. The calf hair back patch with logo gives these jeans a luxurious feel, while the front button closure ensures a snug and secure fit. Finally, the scent of Jacob Cohen perfume adds a fresh note and it comes with a printed pocket handkerchief.
Adpot a Jacob Cohen jeans and opt for the ultimate comfort.

Composition: 98% cotton, 2% elastane

The model is 176cm tall and wears size 31 INT.
Please refer to the size guide.