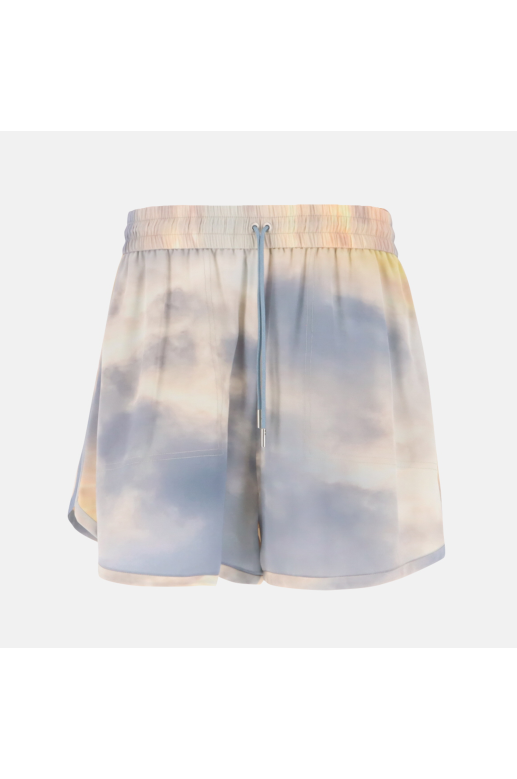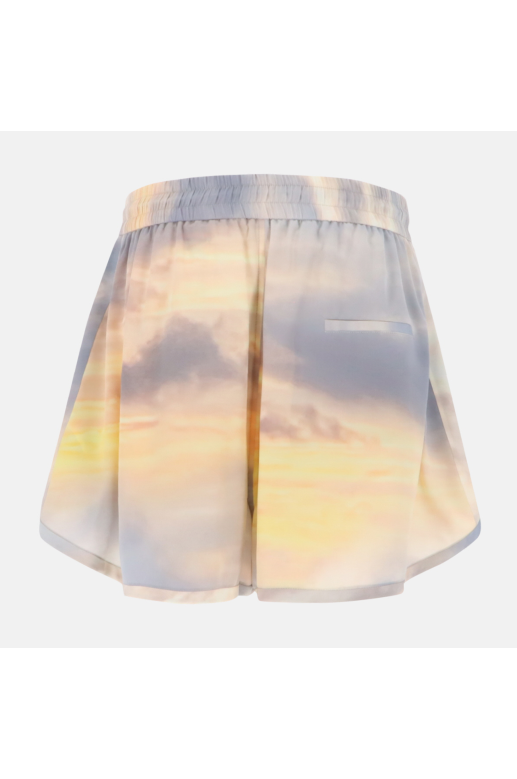 Looking for a stylish yetcomfortable pair of shorts that you can wear all day long? Look no further than the Alexander McQueen sky printed shorts. Made from 100% silk, these shorts are not only stylish but also extremely comfortable. The sky print pattern is perfect for those who want to stand out from the crowd, while the pastel colours are perfect for those who want to liven up their look.
Composition : 100% silk
The model is 172cm tall and wears 36 INT. 
Please refer to the size guide.