Payment in 10 instalments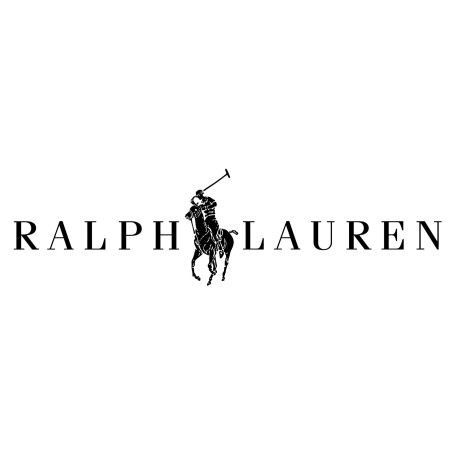 Collection from the brand Ralph Lauren
Brand history Ralph Lauren
Ralph Lauren is an American fashion brand founded in 1967 by the eponymous designer. The brand is known for its classic, timeless style, inspired by the elegance and refinement of American high society. Ralph Lauren began his career as a tie salesman, before launching his own tie line in 1967. He later expanded his product range to include men's, women's and children's clothing, as well as accessories, fragrances and homeware.
Ralph Lauren 's distinctive style is characterized by classic cuts, high-quality materials and refined details. The brand offers a range of collections, from luxury ready-to-wear to sportswear and evening wear. Ralph Lauren designs are often associated with a traditional American aesthetic, with influences from sport, aviation and the Hamptons lifestyle.
Ralph Lauren is also known for its commitment to philanthropic causes. The brand supports a number of initiatives, including the fight against cancer, education and environmental preservation. Ralph Lauren was also the official uniform designer for the U.S. Olympic team for many years.
Ralph Lauren is an iconic fashion brand, known for its classic, timeless style. With its commitment to philanthropic causes and its association with the traditional American aesthetic, Ralph Lauren continues to be a benchmark in the fashion industry."
Discover