Payment in 10 instalments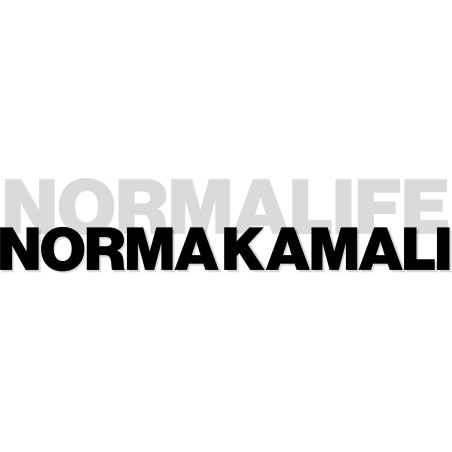 Collection from the brand norma kamali
Welcome to the captivating world of Norma Kamali, a women's fashion brand that has embodied the essence of contemporary elegance for over five decades. Founded by renowned designer Norma Kamali, this American fashion house is renowned for its ability to revolutionize women's fashion, offering an aesthetic that is both audacious and timeless.
A history of innovation
The story of the Norma Kamali brand began in 1967, when visionary designer Norma Kamali opened her first boutique in New York. Since then, she has continued to push the boundaries of women's fashion, introducing innovative designs and avant-garde concepts. Norma Kamali is famous for popularizing jersey in haute couture, creating elegant, comfortable silhouettes that have captivated women the world over. Over the years, the brand has broadened its horizons to offer a diverse range of collections, from swimwear to eveningwear, all imbued with Norma Kamali's unique creative imprint. Discover our collections that celebrate confidence, femininity and innovation, embodying the legacy of this fashion icon.
Discover