Payment in 10 instalments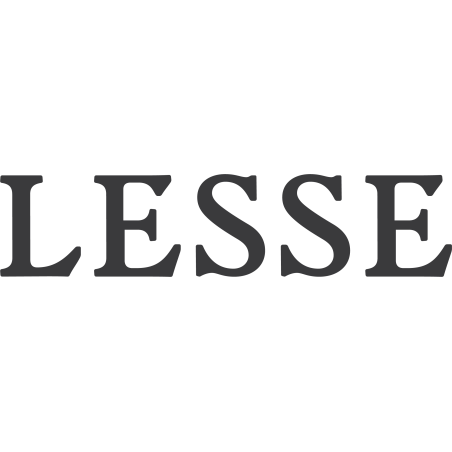 Collection from the brand lesse
Lesse Skincare
Lesse is a new approach to organic skincare. A simplified ritual of essential, effective and uncompromising products. Rigorously researched, meticulously formulated and carefully packaged - for optimum impact on your skin and minimal impact on our planet.
For the brand, and for its creator Neada Deters, organic skincare is a universal necessity, transcending borders and essential to our individual and collective health. Their aim is to create real solutions for common and chronic skin problems. With products that are truly effective and respectful of the Earth.
Lesse is a judicious choice of essential products, made from effective and uncompromising ingredients, to improve skin and daily rituals. A way to reduce consumption and clutter, and pave the way for a slower, more intentional approach to beauty.
Discover