Payment in 10 instalments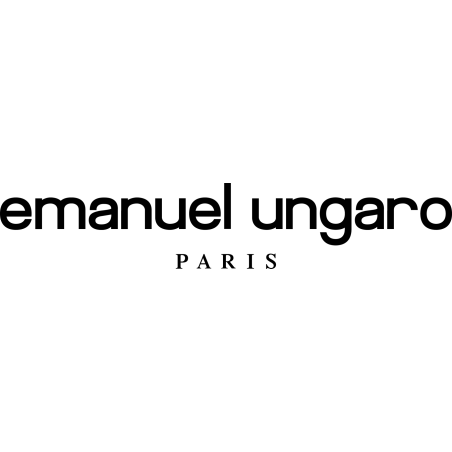 Collection from the brand Ungaro
Welcome to the world of haute couture, where elegance, creativity and refinement come together under the prestigious name of Emmanuel Ungaro.
Founded in 1965 by talented French couturier Emmanuel Ungaro, this fashion house embodies the very essence of French luxury. Since its creation over five decades ago, the Ungaro brand has become synonymous with a timeless aesthetic that transcends ephemeral fashion trends.
A History of Excellence
The history of the Emmanuel Ungaro brand is a fascinating journey through the world of fashion. Born in Aix-en-Provence in 1933, Emmanuel Ungaro quickly established himself as a visionary designer. He founded his own couture house in Paris in 1965, marking the beginning of an adventure that would redefine French haute couture. Ungaro's creations were distinguished by their audacity, impeccable cuts and bold use of color and pattern. Over the decades, the brand has evolved while preserving its heritage of sophistication and quality.
Today, Emmanuel Ungaro continues to be a benchmark in the fashion world, inspiring lovers of luxury and elegance across the globe. Join us to discover the brand's inimitable history and explore our collections, which carry the legacy of a master couturier.
Discover